We're the world's first question-to-launch platform that 100% eliminates
the barrier to entry for coaches to share their message with the world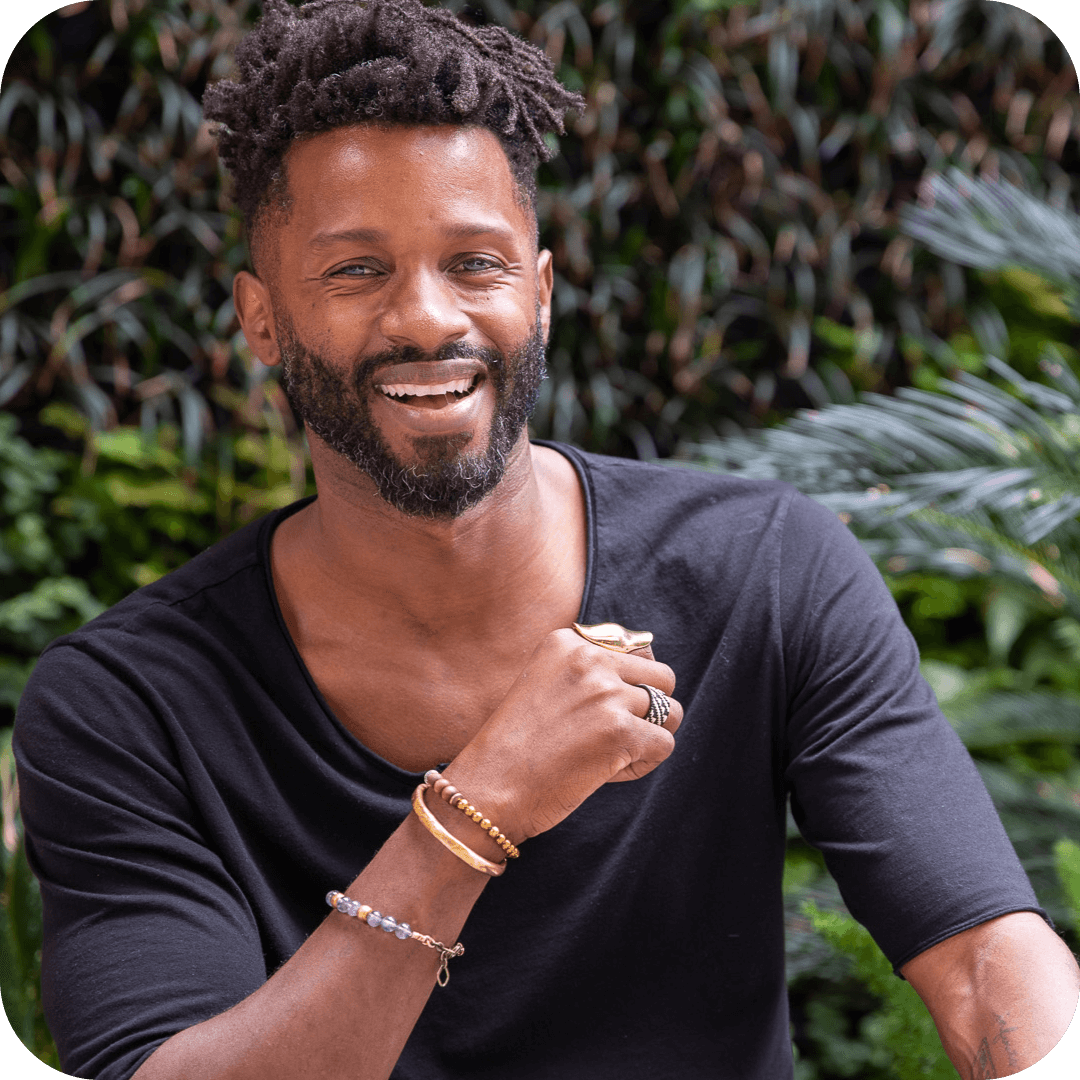 Preston Smiles
Co-Founder & Master Coach
Emanuel Mercapidez
Co-Founder & Product Architect
We're Launchware, an innovative coaching platform that with the use of our technology, coaches are able to instantly launch their offers into the world while saving over 90% of the time and cost to launch. On top of that, we also empower coaches to level up their skills as coaches, entrepreneurs, and even marketers. All with the purpose of helping more coaches make their impact on the world 🌎 And now, we're on a mission to impact 10 million lives alongside 100,000 coaches over the next 10 years (and we think we'll get there much faster).
So how did we get here?
Our co-founders, Preston & Emanuel, were working together within one of Preston's companies when Emanuel realized, "All these coaches have the same excuses: (1) I don't understand the tech, (2) I don't have the money to hire a full team, (3) I don't even know what to do", and that's when it hit Emanuel! Maybe we can build technology to eliminate all of those excuses (which used to be valid, but they no longer are with our technology). And that's when Emanuel connected with Preston and boom – Launchware was born 🚀
And today, we're building the future of how any coach launches their businesses online!
Go ahead and check out our demo or book a call with a team member to explore if Launchware is right for your coaching business.
Launch in less than 1 hour